Cinema Seating | Theatre Seating Manufacturer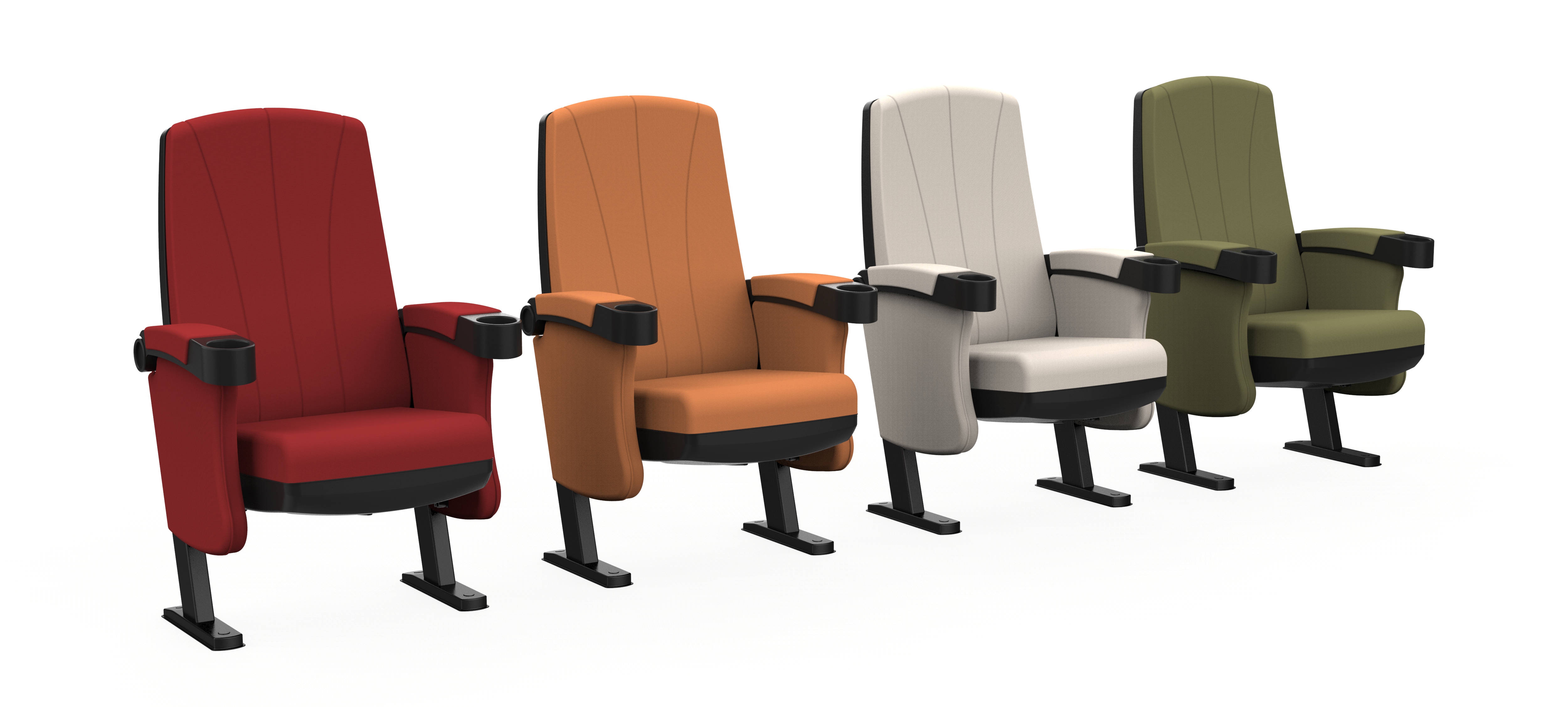 ① Armrest cover: Imported log and finished by polishing and sealing paint.
② Back sponge: Cold foaming high resilience Pu sponge with integrated foam molding.
③ Seat & back shell : High quality PP forming by mould, the appearance of the seat is simple and beautiful.
④ Side pad fabric: High quality linen fabric
⑥ Leg:High quality carbon cold rolled steel, corrosion resistance and rust free.
⑦ Recovery mechanism: Spring recovery mechanism or damping recovery mechanism.