PU Waiting Room Chair | Waiting Area Chair SJ9063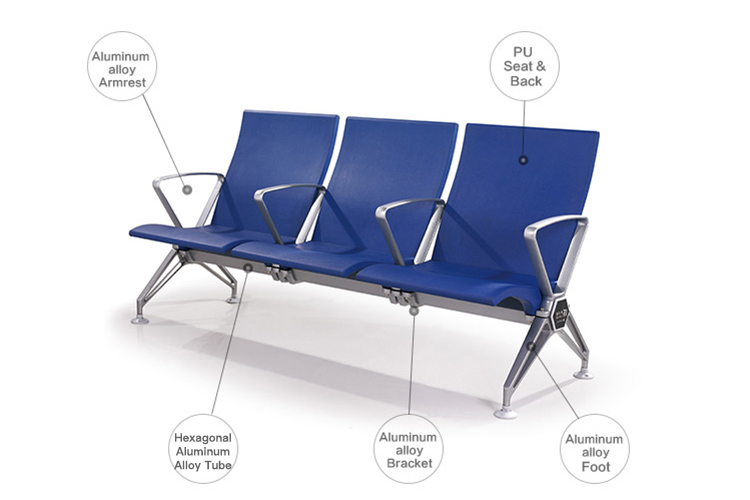 Armrest / Leg / Bracket : Die-casting molding of high strength aluminum alloy.
Seat / Back : Cold consolidation and foam forming of hight density and super soft PU.

Beam : Hexagonal aluminum alloy tube with strong load-bearing capacity and stability.

3 Seater Size : 1810*700*860mm

Project Case: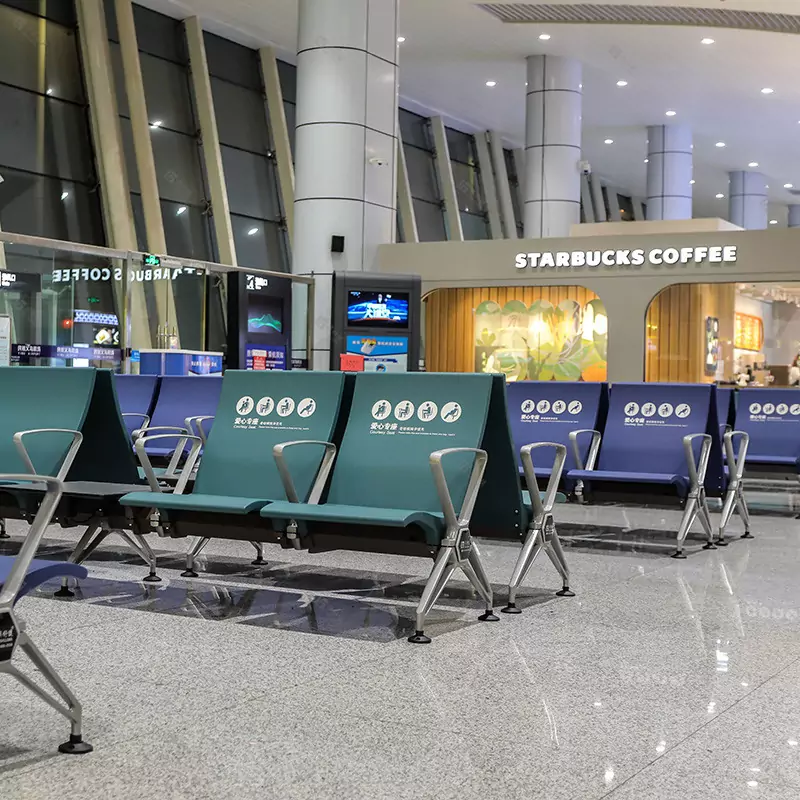 waiting chair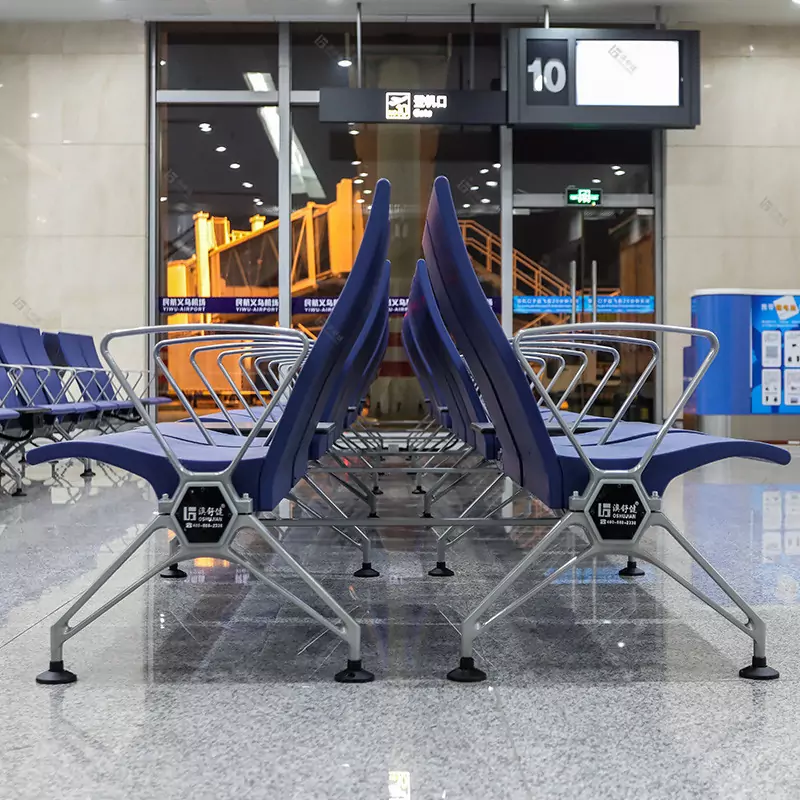 waiting chair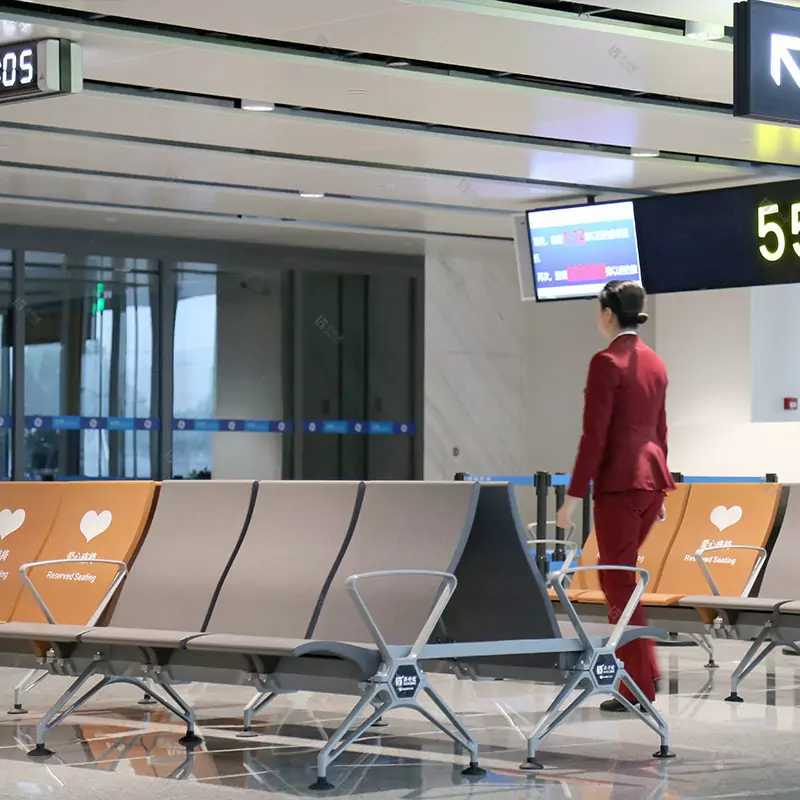 waiting chair