Hospital Waiting Chair,Hospital Patient Chair SJ9075L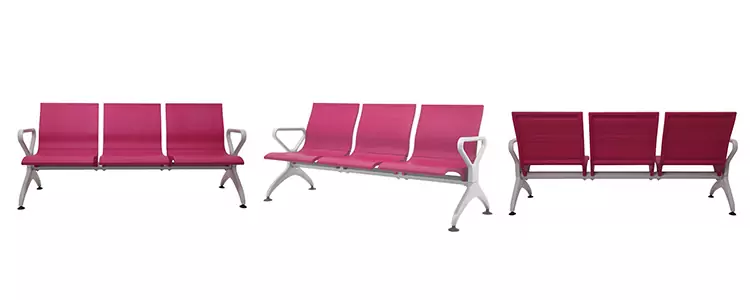 Optional Armrest / Leg 1 : With cold-roll steel, metal paint, sprayed static powder after polishing and antirust treatment.
Optional Armrest / Leg 2 : Die-casting aluminium alloy with polish treatment and sprayed with static powder.
Seat / Back : Cold consolidation and foaming molding with high density polyurethane (PU) which with hight strength metal frame inside.
Beam : Using hexagonal metal tube with strong load-bearing capacity and stability.
3 Seater Size : 1770*620*800mm
Project Case: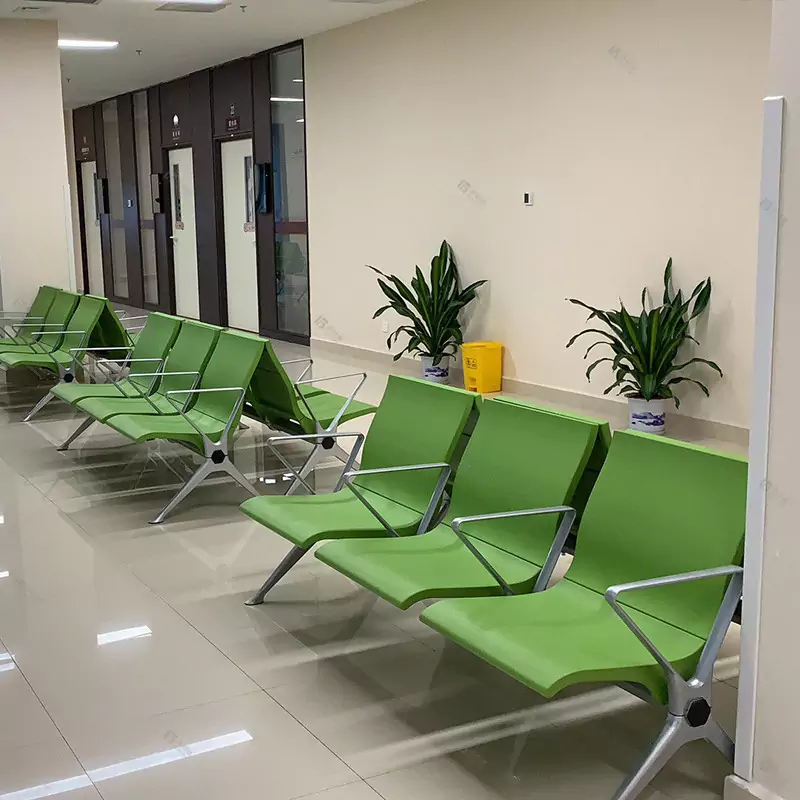 Hospital Waiting Chair SJ9075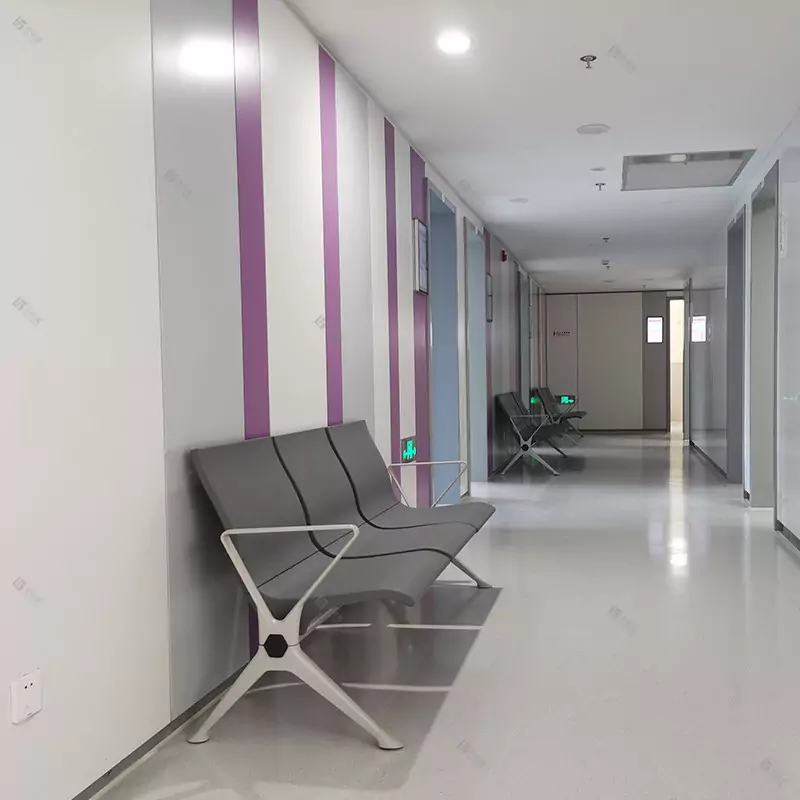 Hospital Waiting Chair SJ9075