PU Airport Waiting Bench SJ9077 Series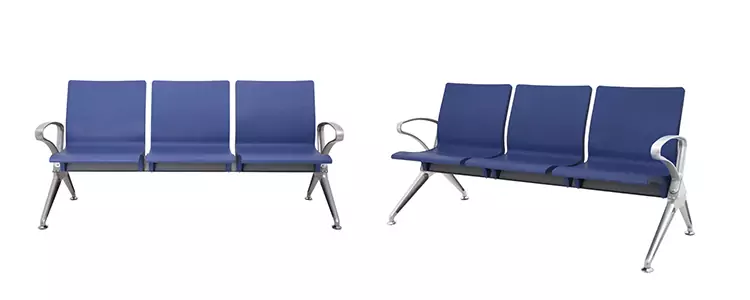 Optional Armrest / Leg 1 : With cold-roll steel, metal paint, sprayed static powder after polishing and antirust treatment.
Optional Armrest / Leg 2 : Die-casting aluminium alloy with polish treatment and sprayed with static powder.
Seat / Back : High density Polyurethane(PU) with metal frame inside.
Beam : Use high-quality triangular steel tube, sprayed with air-conditioning outdoor paint powder, strong safety performance.
3-seater Size : 1780*620*820mm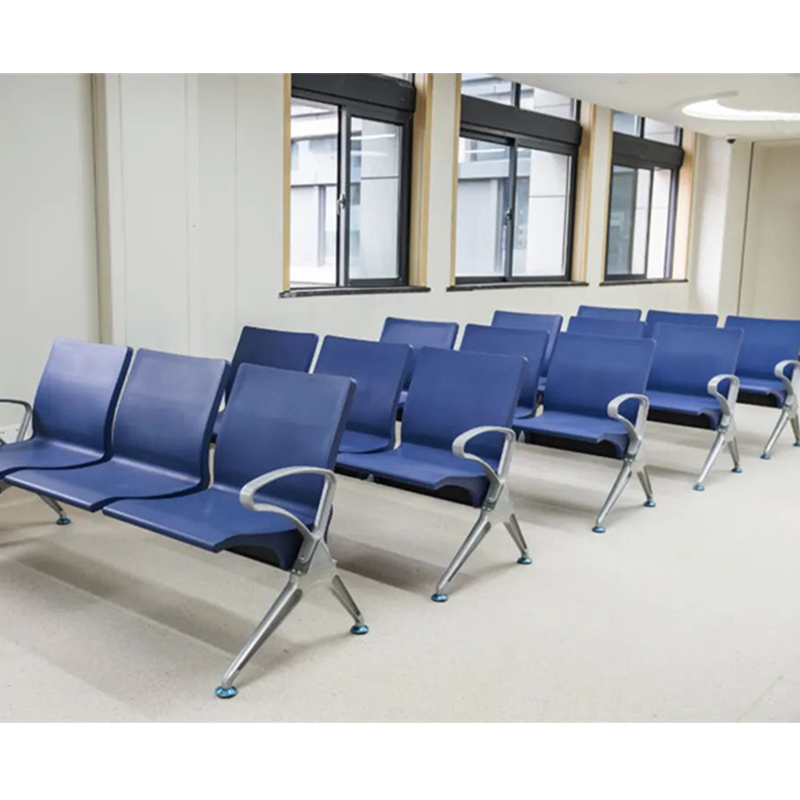 PU Airport Waiting Bench